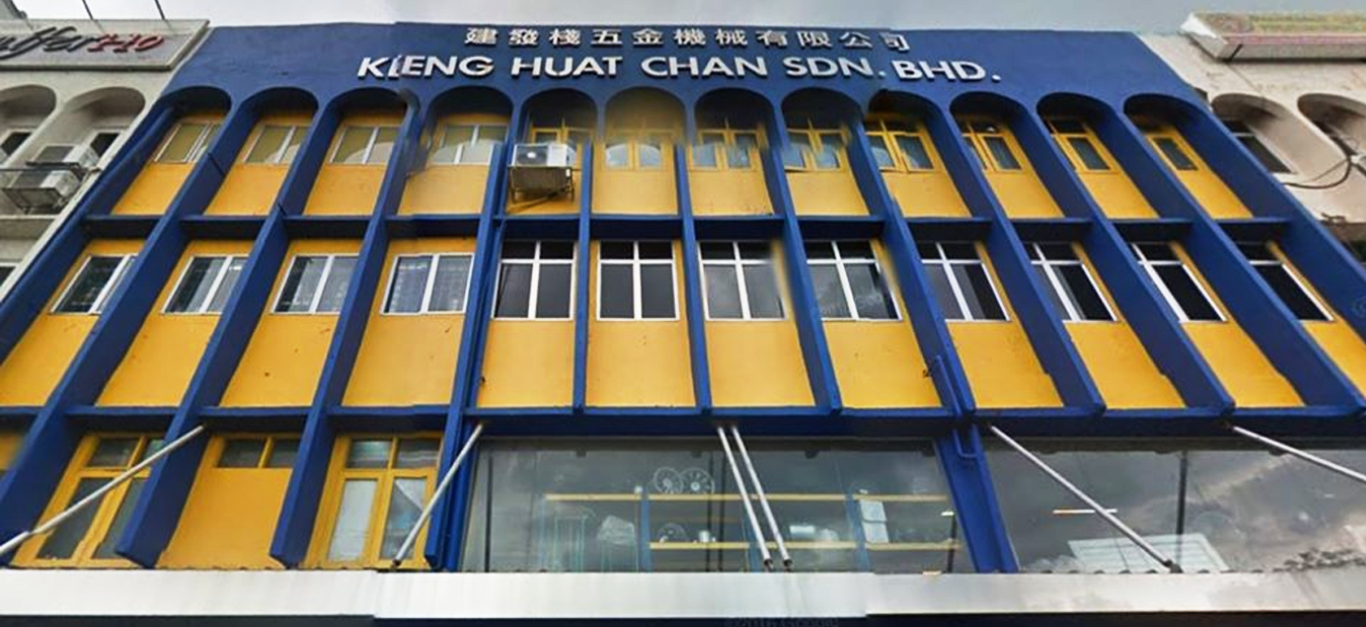 As a well-established company, Keng Huat Chan Sdn Bhd was founded since 1987. Over years, we involved ourselves in different levels of distribution channel, and now developed into a well-recognized hardware & machinery retail store at our local community and even further to all around Malaysia.
With years of experiences and expanding technical knowledges, Keng Huat Chan Sdn Bhd not only offers quality goods but also practical advice to our customers as we are committed to select the right product that suits their requirement. In moving forward to becoming a one-stop solution station, we consistently source for quality products that meet market's needs and expectations. We offer an extensive range of products that cater to both homeowners and manufacturing segments (i.e. shipbuilding, mechanical and engineering workshop, construction, metal fabrication etc.) at great prices. Our product range includes welding equipment, water pumps, gear pumps, air compressors, industrial motors, gear reducers, hand tools, power tools and hardware supplies.
Recognizing the valuable support of our customers and business partners, we practice values that prioritize customer's satisfaction and endeavor to continuously improve our company's performances in maintaining successful long-term business relationship.